Developer Tools help developers write and debug websites on Firefox. This newsletter gives an overview of the work we've done as part of the Firefox 118 Nightly release cycle.
Firefox being an open source project, we are grateful to get contributions from people outside of Mozilla: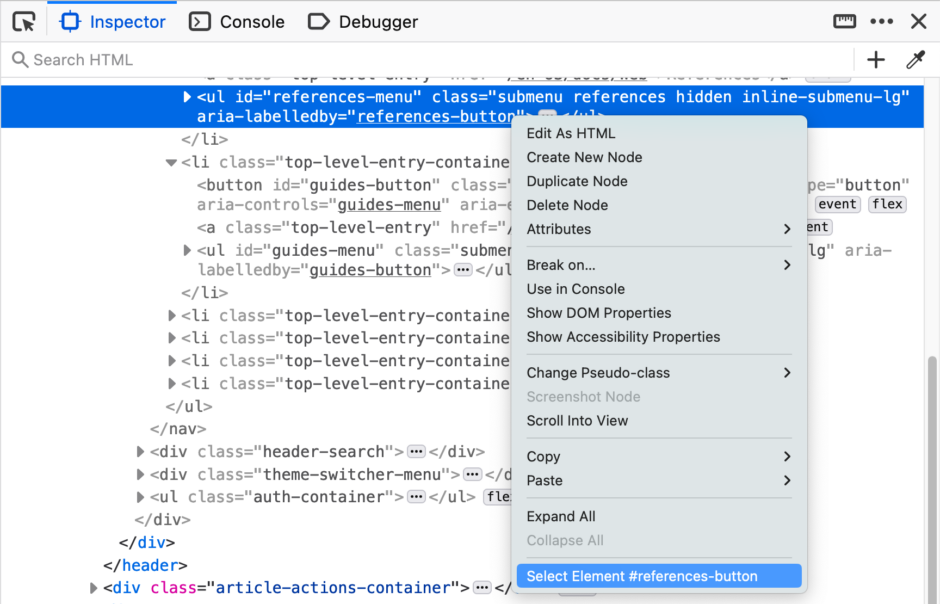 Want to help? DevTools are written in HTML, CSS and JS so any web developer can contribute! Read how to setup the work environment and check the list of mentored issues
---
Better Debugger Tooltip
We refreshed the Debugger tooltip (#1687440) to make it easier to understand what the hovered value actually is. This is especially useful for values for which we used to display less than ideal result, like Date instances.

Faster Inspector
In Firefox 117, we landed the initial support for CSS nesting. We then got a report that the inspector could be quite slow when trying to display deeply nested CSS rules (#1844446). We managed to tame that regression (#1845731) and we're now actively monitoring the performances on such situation (#1846947).
Another fixes we did for this particular issue ended making other use cases (e.g. expanding the whole element tree in the markup view) significantly faster (#1845730).
Stronger tools
This version comes with a wide variety of bug fixes:
---
Thank you for reading this and using our tools, see you next month for a new round of exciting updates 🙂